HOW DOES COLLABORATE WORK?
Want to make a difference in your community? Collaborate helps match volunteers with the organisations that matches their specific skills, interests and time they have available. Signing up as a volunteer is easy as. Check out our three easy steps.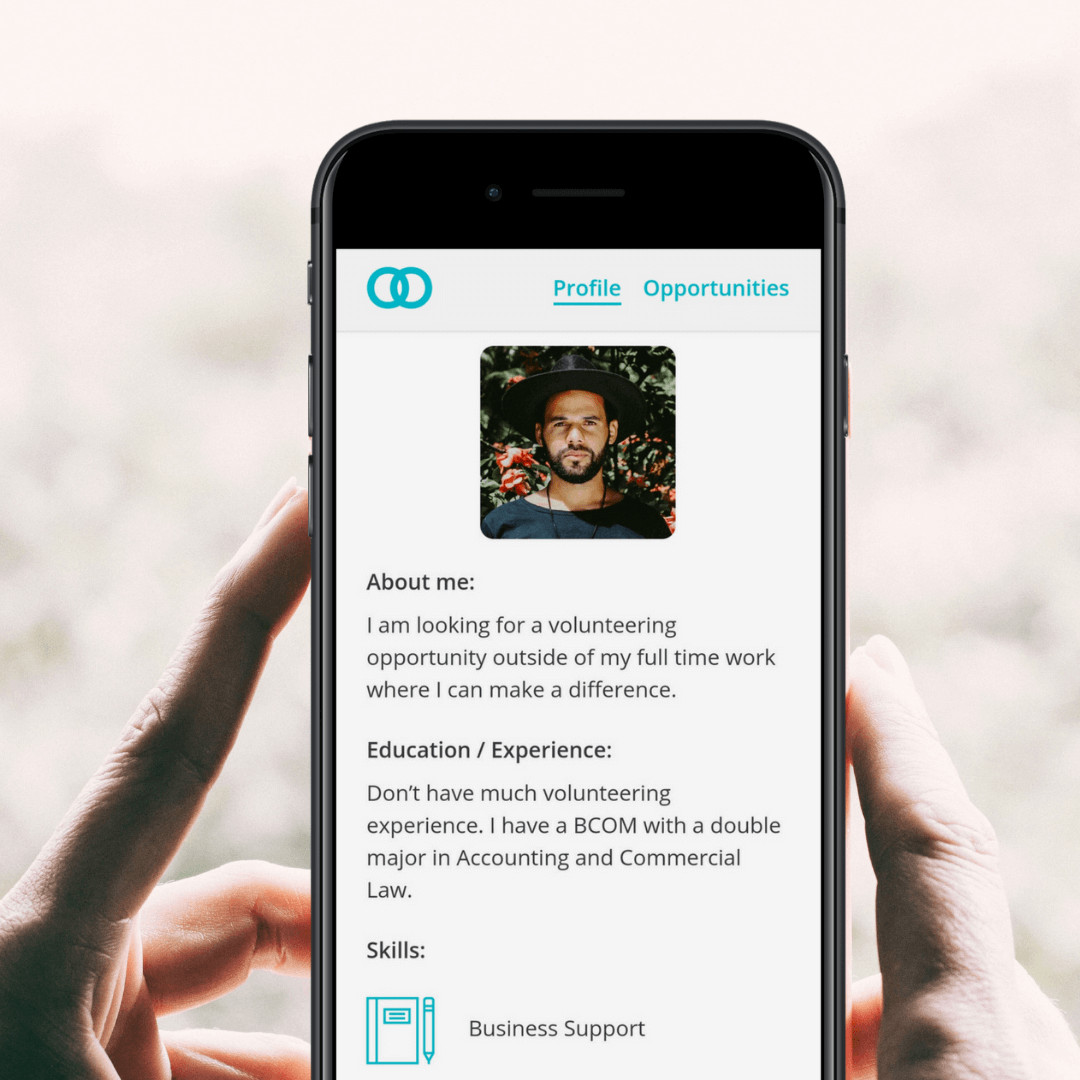 Create your profile. Enter your education & experience, then select which areas you are interested in and which skills you would like to offer.
Start exploring volunteer opportunities that are most suited to your skills and interests. The opportunities closest to your current location will appear first.
Express an interest in opportunities that appeal to you. Your profile will be sent to the organisation and if you match what they are looking for, they'll email you directly.
Find your perfect volunteering match
See where you can make a difference
We connect volunteers with hundreds of charities and community organisations from across New Zealand and overseas. Get to know our community organisations and find out where your skills and time can really make a difference.
"

I was browsing Collaborate and found a role on the board of Common Unity Project Aotearoa. They are a wonderful community enterprise that is an umbrella to a range of different initiatives, including sustainably growing and preparing healthy food locally, including in gardens at Rimutaka prison, catering events and running a cafe, and feeding kids at local schools with donated meals - all while providing employment. Collaborate helped the board's objective of finding members living in the Hutt. As well as the cool stuff CUPA does, being on the board has helped me develop my own governance skills and meet some awesome people, including through social enterprise networks.

"

— Anna

"

Volunteering for The Peertree has been an incredibly eye-opening experience. By virtue of our community existing, we are enabling people to form meaningful connections with one another that blooms from a shared lived experience of mental distress. There is something very uplifting and liberating about helping to lead a community with a kaupapa deeply embedded in healing and pursuing wholeness, not inisolation, but together. Through my own experience in sharing and listening to stories from our community, I have learned how to provide genuine and informed support to those we journey alongside.

"

— Hamish

"

Being able to search for volunteer roles by interest area is fantastic. There are so many different ways you can volunteer that I had no idea about before Collaborate.

"

— Lucy
Everybody has a skill that can make a difference.
Start making a difference today.