Supporting Families in Mental Illness, Canterbury
Meet the community organisations who use Collaborate
Location | Christchurch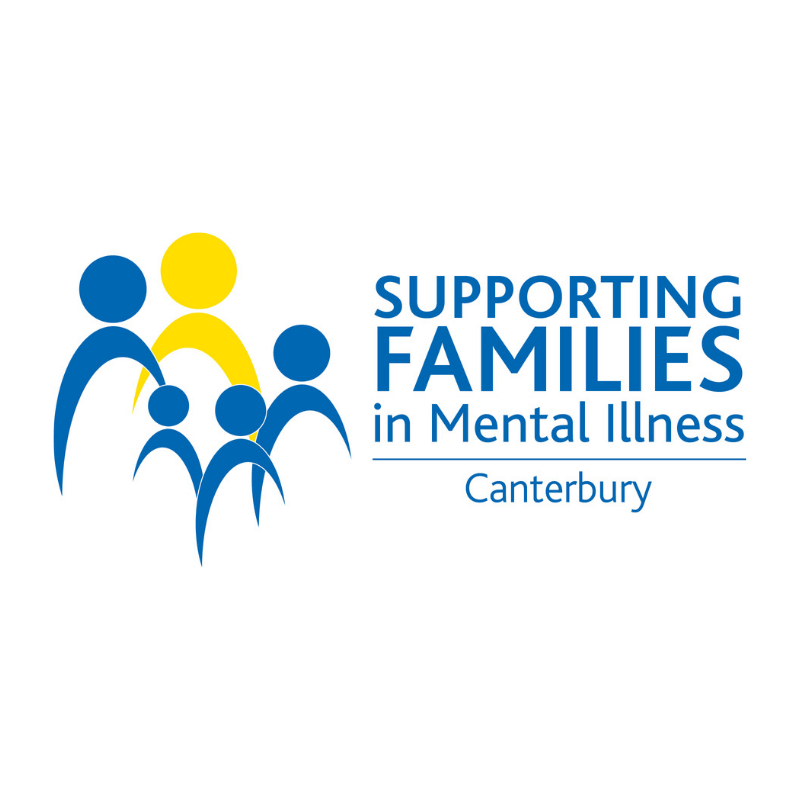 We support people who are struggling to cope with a family member with a serious mental illness or have lost someone to suicide need caring, confidential help and support.
Supporting Families in Mental Illness have highly trained and experienced Fieldworkers who are able to help people to understand mental illness, the mental health services and suicide bereavement. They are also able to advocate to health and other agencies, to provide information, educational courses and groups for people with similar experiences to get together.
This is a free service (SF is a registered charity) and people can access our services by contacting us directly.
Ph: 03 366 9284 or Email: sfpb@xtra.co.nz
Want to volunteer?
Check out Collaborate to see if they have any volunteering opportunities to fill.