Commonwealth Youth New Zealand
Meet the community organisations who use Collaborate
Location | Wellington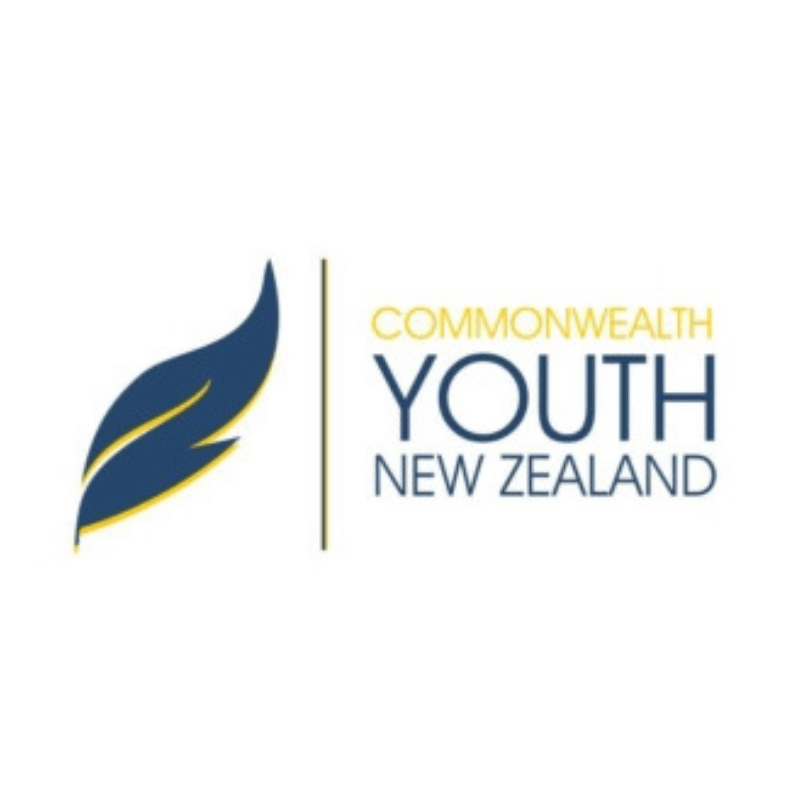 We provide opportunities for young people in New Zealand to become the next
generation of global leaders. We empower young people to realise their potential, act on
issues they are passionate about, and unlock their natural leadership skills.
Want to volunteer?
Check out Collaborate to see if they have any volunteering opportunities to fill.