At Collaborate, we believe that everyone has a skill that can make a difference. This includes your company, your employees, and everyone in your community. We also believe that volunteering should be a win-win arrangement, and it has clear benefits for your bottom line: Volunteering with Collaborate means your employees are participating in a two way skills exchange, upskilling in low risk environments, developing soft skills, creating connections into your local communities, and boosting their personal wellbeing.
COMPANIES WITH HEALTHY VOLUNTEERING PROGRAMMES EXPERIENCE LOWER TURNOVER, MORE ENGAGED EMPLOYEES, AND MORE PRODUCTIVE AND PURPOSEFUL TEAMS
Collaborate allows your staff to have an immediate access to hundreds of volunteering opportunities. We take away the need to have an internal person allocated to organise and co-ordinate the volunteering process. Rather, our platform connects the employee directly to the charity - taking away any admin requirements currently in place.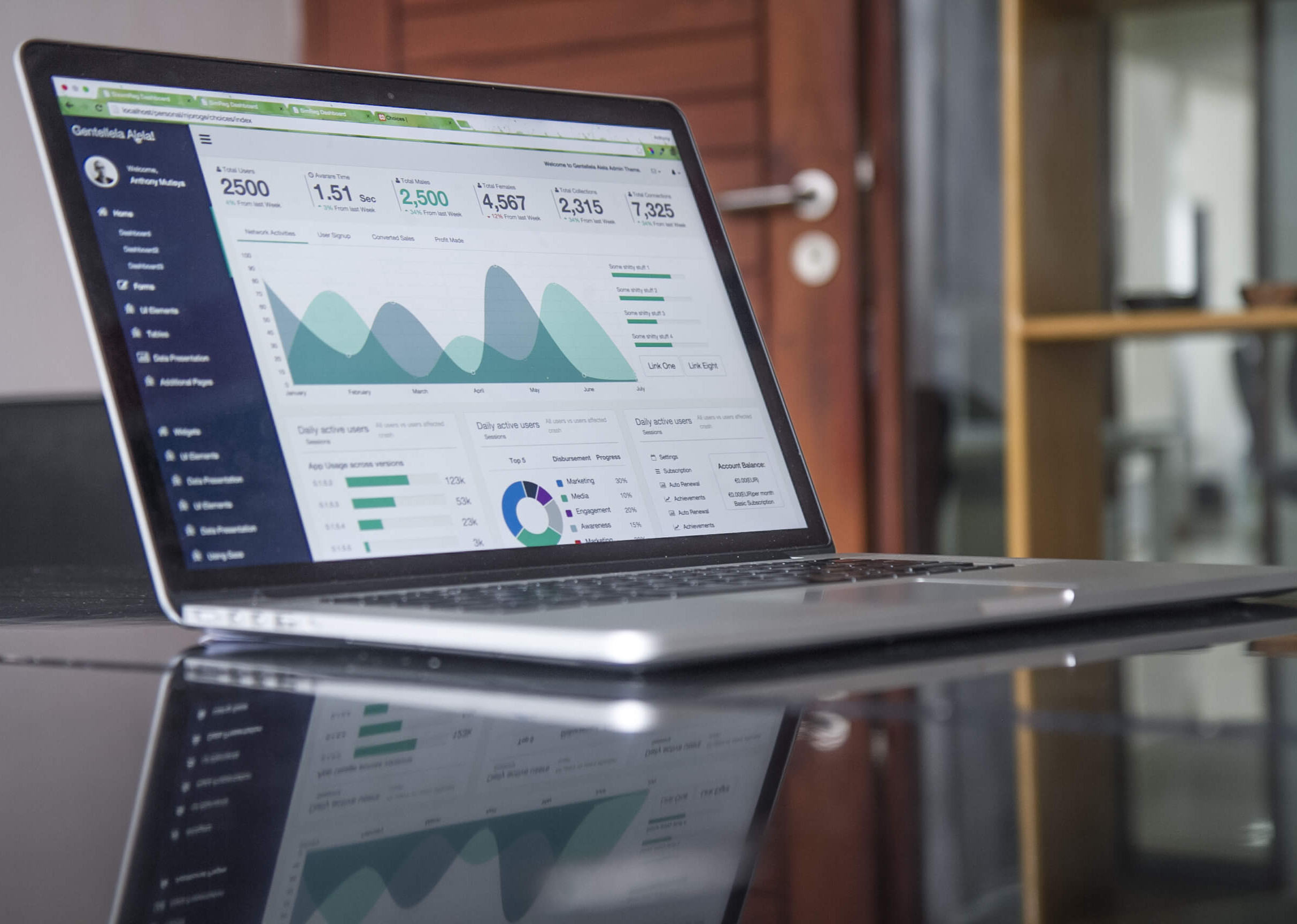 All the data around the volunteering hours and roles, organisations and skills employees developed obtained is automatically recorded and easily accessible by the organisation at any point in time. By using built-in reporting tools, the company can have a snapshot of the impact they make at any point of time.
Collaborate allows the staff to volunteer with the charity of their choice, at the time that suits them. For the company it means less impact on the business - the time people take off is spread out across the year creating minimal interference with Business-As-Usual, and hence reducing the costs and increasing the appeal of doing good.
CORPORATE VOLUNTEERING HAS TO WORK FOR YOU
We know that each organisation is different – from large international companies to local businesses in niche industries – and we believe that Collaborate can be part of the Corporate Social Responsibility solution for your organisation.
We offer a research proposal, which is our way of tailoring your CSR business needs into a successful, meaningful, and effortless way for your employees to get involved in their communities.
Any time and energy your employees choose to put in to volunteering should create maximum value for everyone- both for them as an individual and their personal volunteering experience, and for the organisation, charity, social enterprise or community group they serve.
Ceara McAuliffe Bickerton
Ceara has a background in working with start-up companies in New York, Los Angeles and London and is currently working at CreativeHQ in Wellington. She has experience volunteering for both local and international NGO's. She brings her knowledge of the start-up process and volunteering to inform her work at Collaborate.
Alina Manko
Alina has a background in accounting however over recent years after some personal experience through different volunteering opportunities she became really interested in the impact of volunteering on the individual wellbeing. She brings her curiosity about the power of communities and meeting new people into her role with Collaborate.
Sandy Isaac
Sandy is passionate about solving problems to create high impact outcomes. She is very familiar with the corporate world and understands the needs of businesses. She believes that the Collaborate team can create an awesome solution to bridge the gap between staff availability and skills and the diverse needs of organisations needing the community's support.
Community is at the heart of everything we do.
We look forward to making your team part of the Collaborate community.